cocorico
Simply delicious cakes, flapjacks and brownies...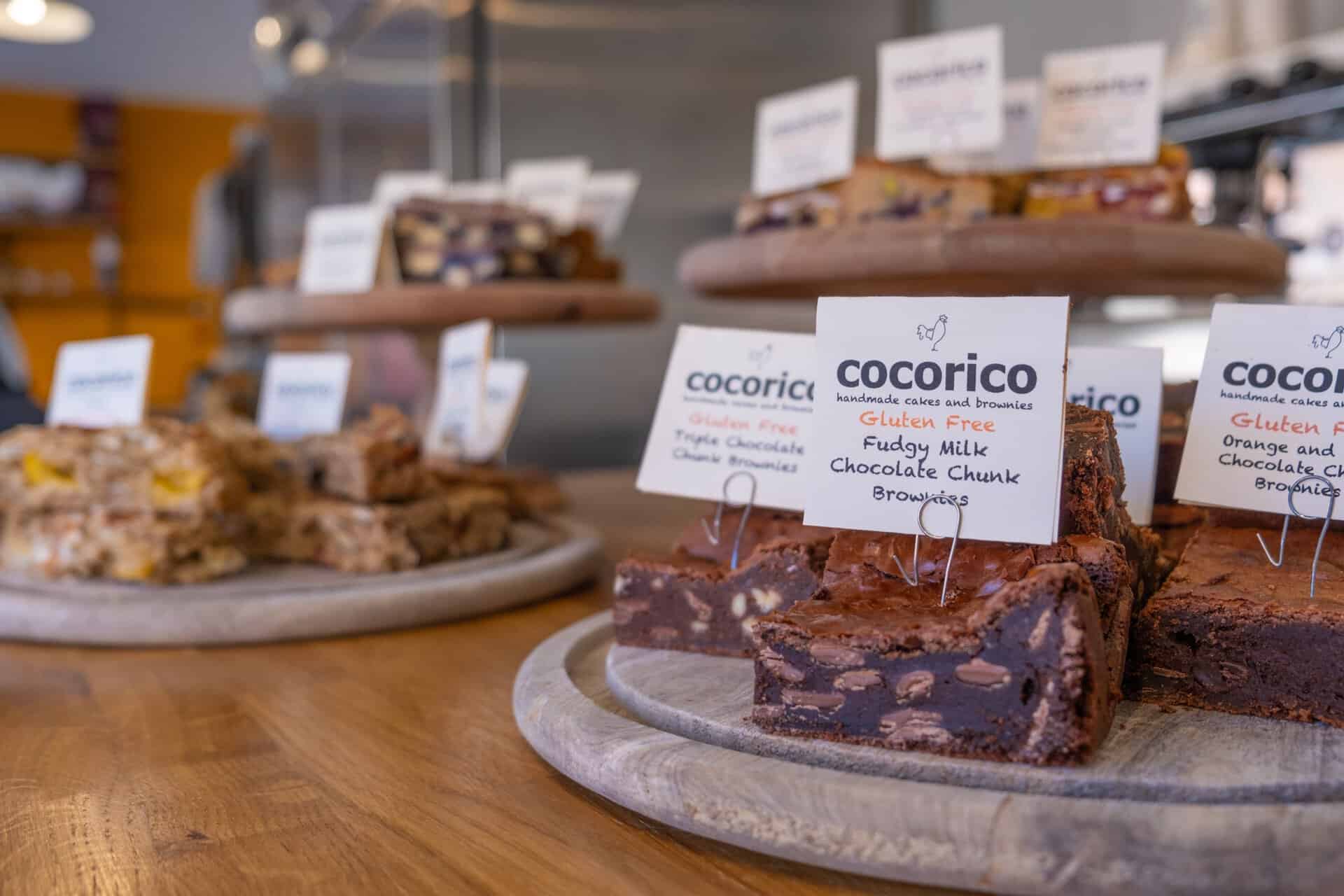 Welcome to cocorico
Artisan bakery specialising in delicious gluten free cakes, brownies and flapjacks
Contact us
Our story
Established in 2006 cocorico started as a small cottage industry producing brownies; fast forward to today and we can now be found nestled in our kitchen in the heart of Exeter, supplying many local farm shops, cafes and restaurants. Our bakery sits nicely alongside our small café, where you can view the artisan skills used to create our range of flapjacks, cakes and brownies, whilst sampling them first hand! From the outset we committed to an ethos that ensures we are considerate in all we do, from the local ingredients that we source to the recyclable/compostable packaging we use. This commitment continues through our baking, making sure that our delicious bakes can be enjoyed by everyone, gluten free or not.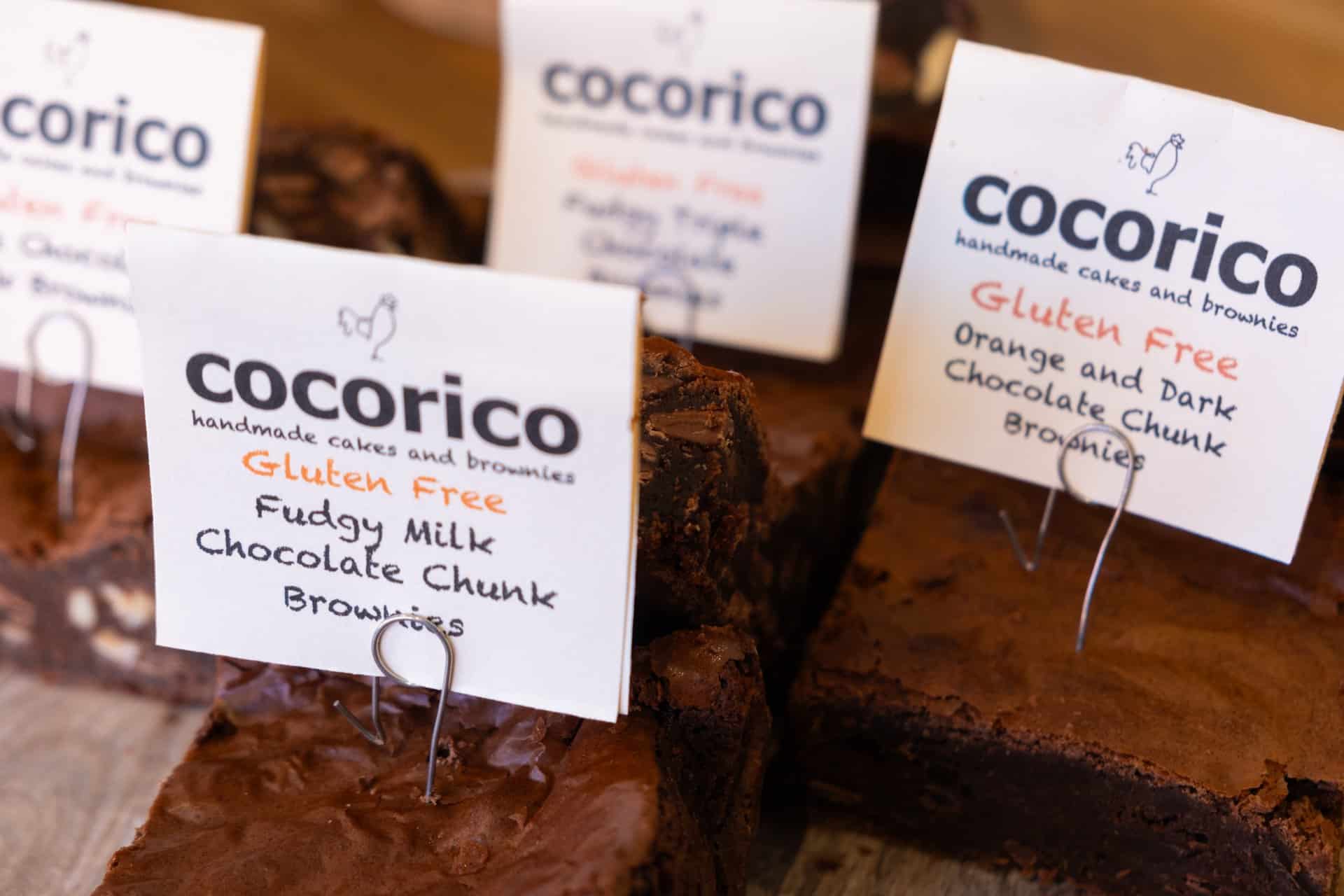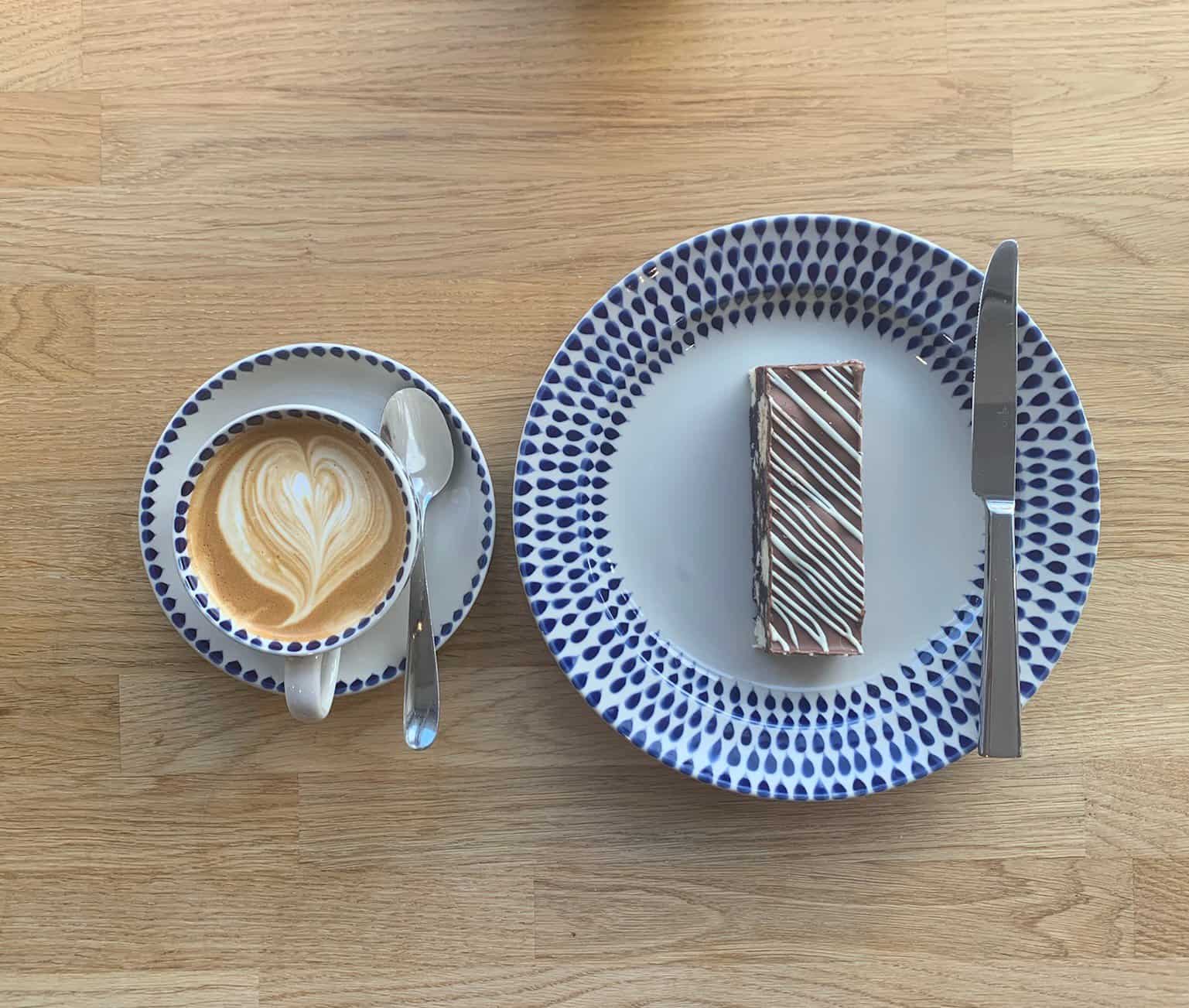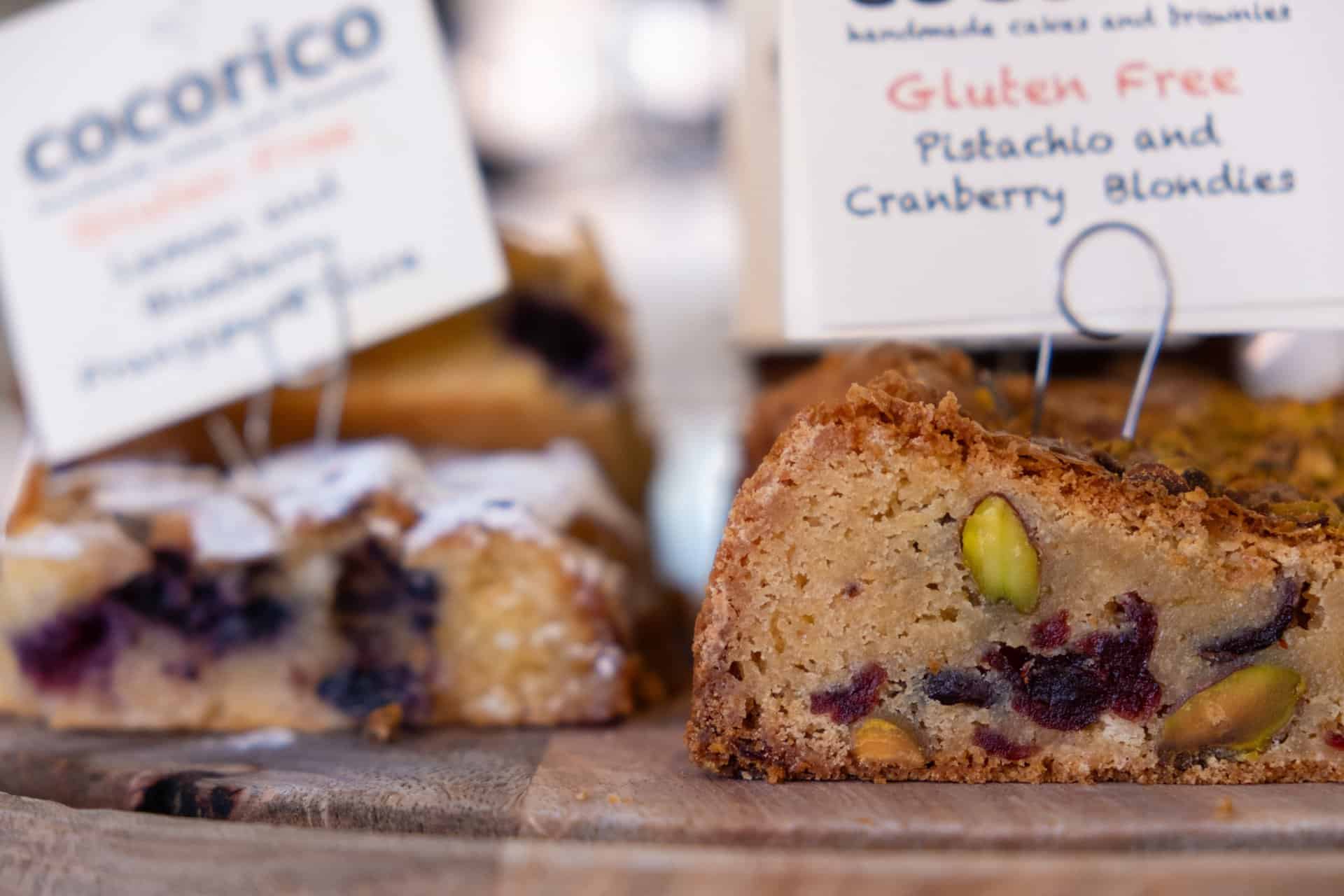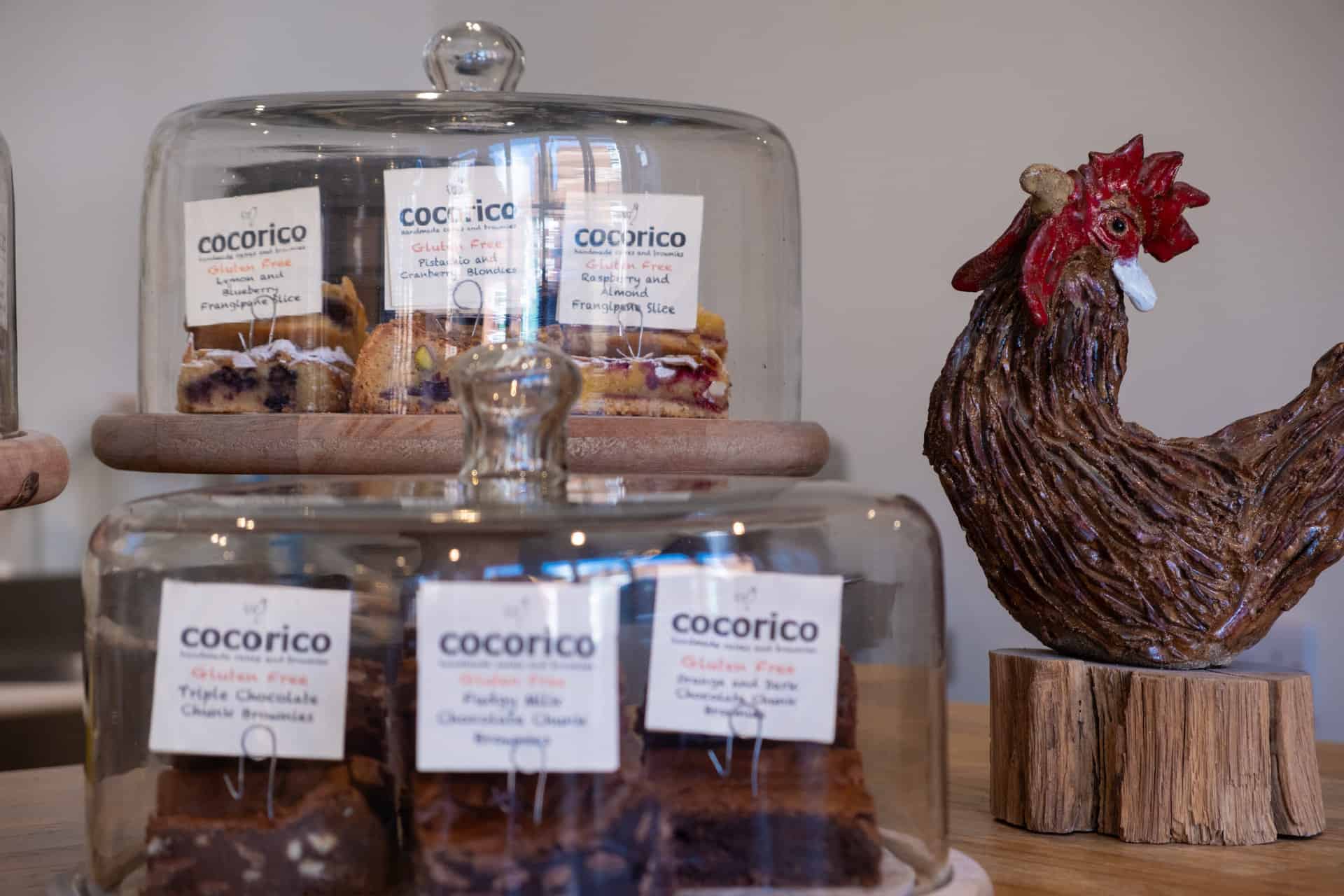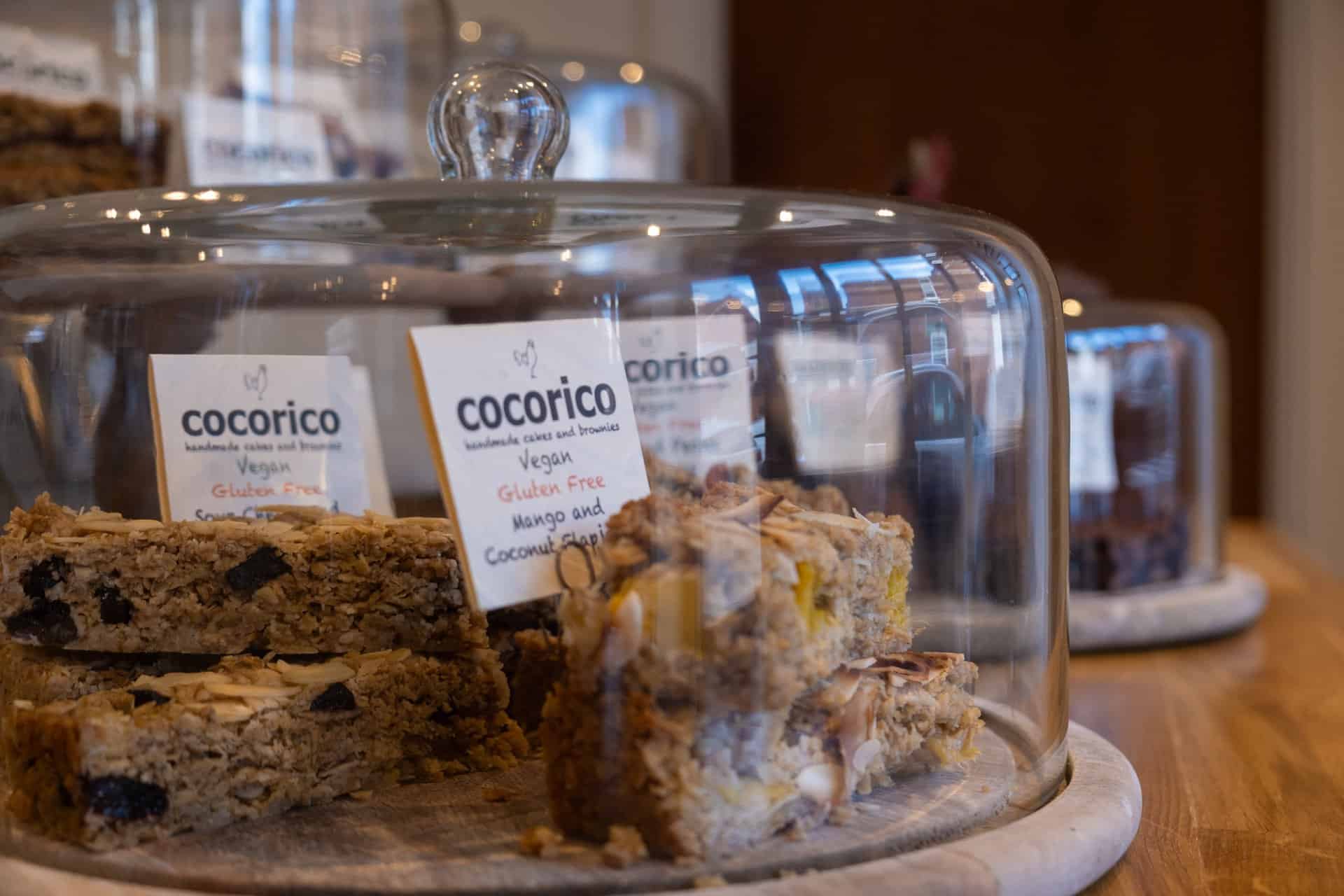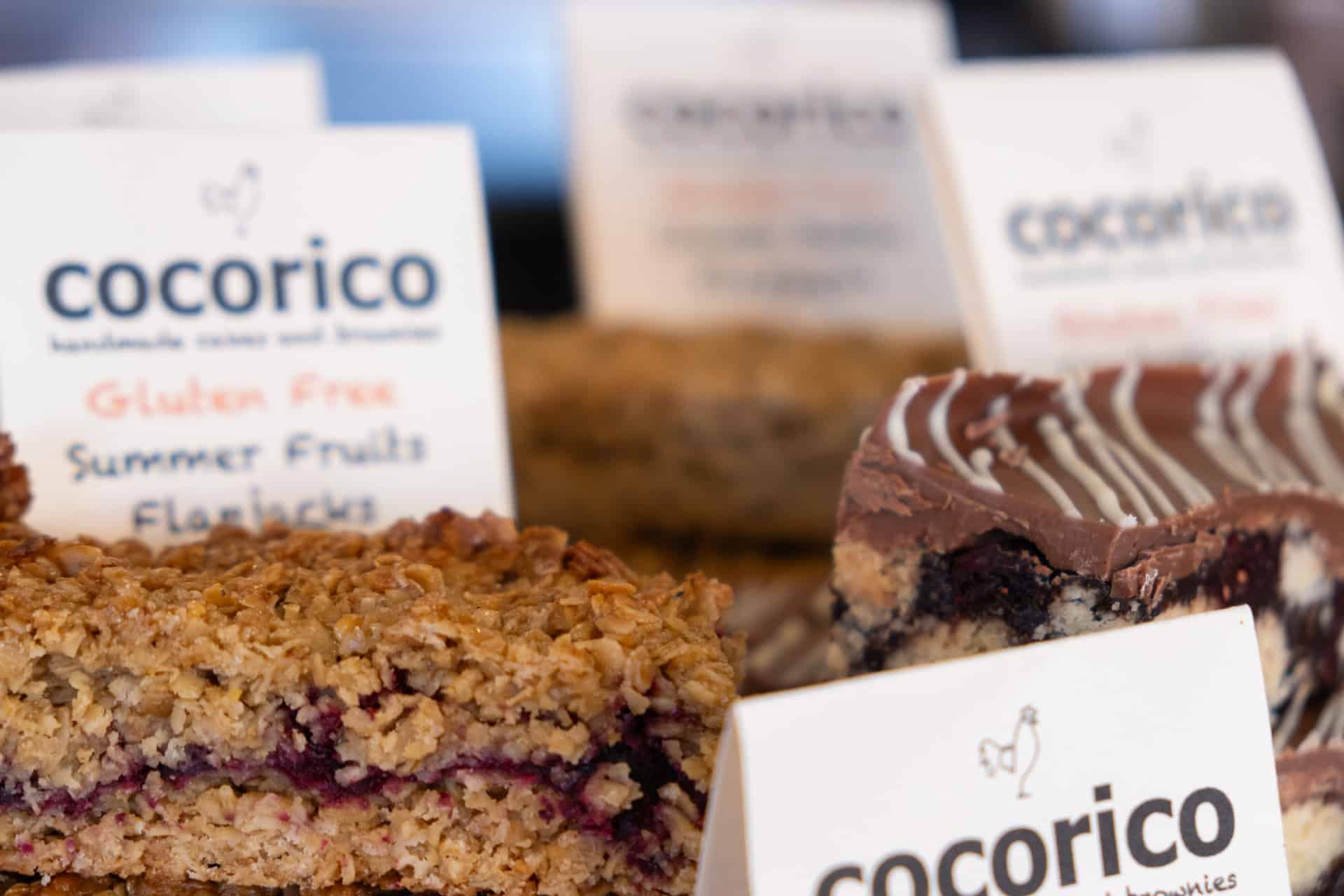 We love our customers... and here's what they say about us
Best bakery find, all the treats are absolutely delicious I would recommend trying them all! Will be going every time I need to visit Exeter for my brownie fix…!
Literally the best brownies I have ever eaten. I don't even eat gluten free but will definitely be buying them again.
Fabulous great tasting coffee. Thank you. We will definitely be back!
Just the best cakes, and great coffee, service with a smile.
The mango & coconut flapjack is a gift from god so delicious! Fab local business!
Spectacular brownies! 6 stars ⭐️ I highly recommend
Amazing coffee and cakes!
A Wholesale Bakery, by passion and primary purpose. Drinks onsite or to go...
The GF cakes are amazing!!!
Contact Us
Address
1A Commins Road, Exeter, EX1 2QB